10 Week Body Transformation Challenge
The Bellabody 10 Week Body Transformation Challenge is put together by Fitness and Nutrition expert Kelly Payne - "I want to help & transform as many lives as I can. I'm not necessarily talking physical transformations, but also transforming your mind & overall lifestyle"
The 10 Week Challenge isn't just any old challenge, by joining this challenge you are welcomed into a huge team of like minded individuals who support you along your journey. We mix things up alot throughout the 10 Weeks to provide great variety and effective workouts, you will be pushed past the boundaries of what you think you're capable of, you will learn to get rid of the mind chatter and you will be accountable to a group of people who want you to achieve as much as you do. We love welcoming more people to our Bellabody Family!
What's involved? ​Cleaning the crap from your cupboard and starting a fresh. My focus with this challenge is to find out what YOUR personal goals are and work with you individually to reach them. You will get a 10 week food plan to follow that is suitable for the whole family if need be, this is not about being hungry or working out like a maniac, it's about balance and from this 10 week challenge you will create healthy long term life style habits that will last hopefully longer than the 10 weeks. We will set you up for the long term to keep the weight off and be happy at the same time. Depending on what package you choose will depend on how we go about the exercise. You can have a personalized programme designed online, Personal Training and or Group Fitness sessions. If your in Christchurch and choose the training package options you will come in for a before and after Body Composition Analysis and Goal Setting session.
When can I start? ​Just get in touch with us to check the next available start date.
So, your all in - Sign up to the package of your choice below and Kelly will be in touch with you fairly pronto to get you started.
Up for the Challenge BUT don't live near by - No problem, see your options below about Online Nutrition and Personalized Fitness Plans.
Group Fitness Packages
** 1 x class per week
COST: $159, 10 week meal plan, before and after BCA and Goal Setting Session, before and after photos and support throughout.

If you have any questions about the Body Transformation Challenge please don't hesitate to contact us.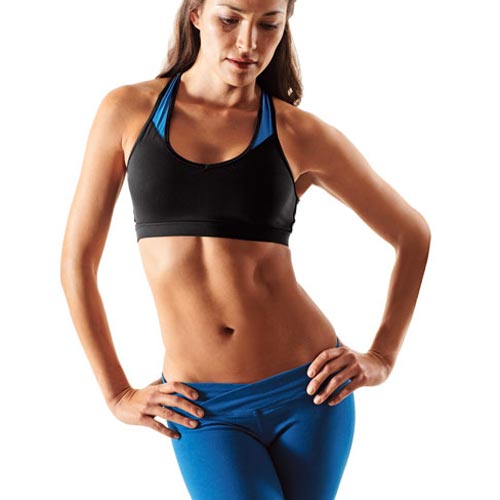 Personal Training Packages
** 1 x 45 minute PT session per week
COST: $500, 10 week meal plan, before and after BCA and Goal Setting Session, before and after photos.
** 2 x 30 minute PT sessions per week
COST: $800, 10 week meal plan, before and after BCA and Goal Setting Session, before and after photos.
Online Transformation Challenge
10 Week Meal Plan and Personalized Fitness Programme
COST: $75
Click below to sign up now
Check out some ,before and after, photos in the menu tab above for results you can expect to achieve.
10 Week Meal Plan
COST: $50
Click below to sign up now