BELLABODY GROUP FITNESS
Classes are suitable for all fitness levels and are limited to set numbers to ensure YOU get the attention you deserve. Classes provide options for all levels of fitness, they will challenge you, motivate you, help transform your body shape, help you achieve your fitness goals and you will laugh and meet a bunch of great people.
Your body will become fitter, STRONGER, leaner and you may even be able to do things eventually you have never done before. We are not just a gym, we are a friendly fitness group / family. Friendships are made and help is given, come along and experience Bellabody Fitness for yourself. You will also have access to the members facebook page where we upload workout challenges, yummy recipes and a social hub for planning hikes, outings, drinks etc. Support from Personal Trainer Monday - Friday.
Payments to be made to Bellabody LTD: 38 - 9016 - 0871725 - 00
__________________________________________________________________________________________
BOOTCAMP
Our next Bootcamp starts Jan 16. Every session is mixed up with a fun warmup using a variety of exercises ranging from boxing, swissballs, relays, bands, conditioning and toning, crossfit, fun games and more. You will leave each week with a new workout to complete in your own time during the week .All ages and fitness levels welcome.
When? Mondays 7.00pm (starts 21/01)
Wednesdays 7.00pm (starts 16/01)
Fridays 6.00am (starts 18/01)
Where? Mondays and Fridays in Woodend, Wednesdays in Northwood
Duration? 50 minutes
Price? 11 Week Class packages as follows
1 class per week = $139 ($12.60 p.w)
2 classes per week = $252 ($22.90 p.w)
3 classes per week = $329 ($29.90 p.w)
. .
.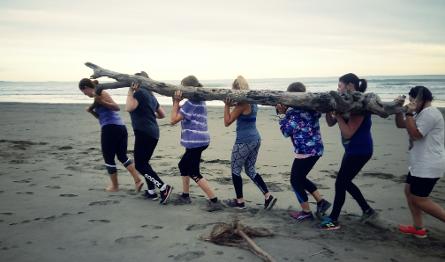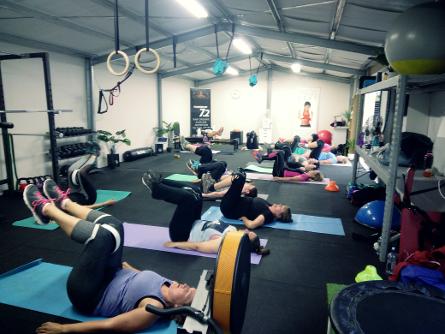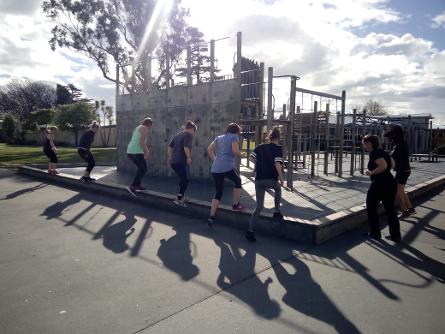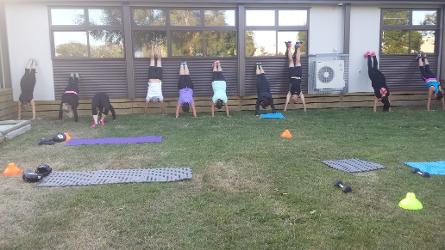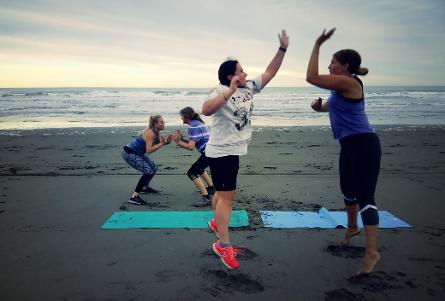 PREGGY FIT
A new class for 2019. This is a small group class for Mums expecting a baby in May/June/July. You will get a home programme with safe exercises to work on throughout the week when not at class. Kids are welcome
When? Mondays 10.30am
Where? In the Gym and outdoors when nice
Duration? 50 minutes
Price? $139 for 11 week programme Next intake: Starts 21 Jan 2019
CORPORATE BOOTCAMP
We work in with you and your work place and the fitness level of your team. Biggest loser challenges, 8 - 10 week challenges also available.
Classes can run from 30 - 50 minutes, pricing details differ from each work place requirements so best to give us a call or email to discuss.
Email bellabody.chch@gmail or call Kelly on 03 3122002 or 0210725870 to discuss.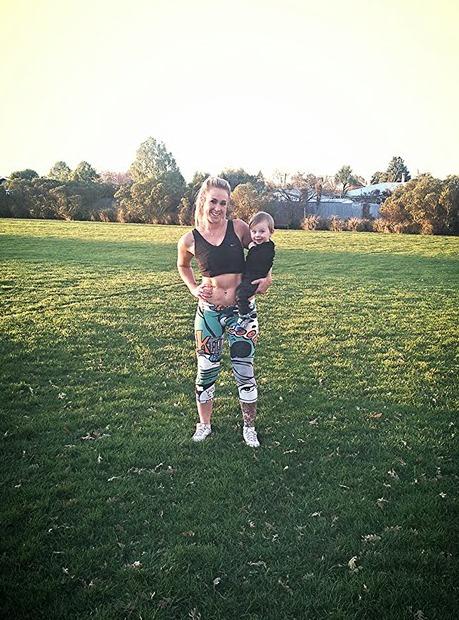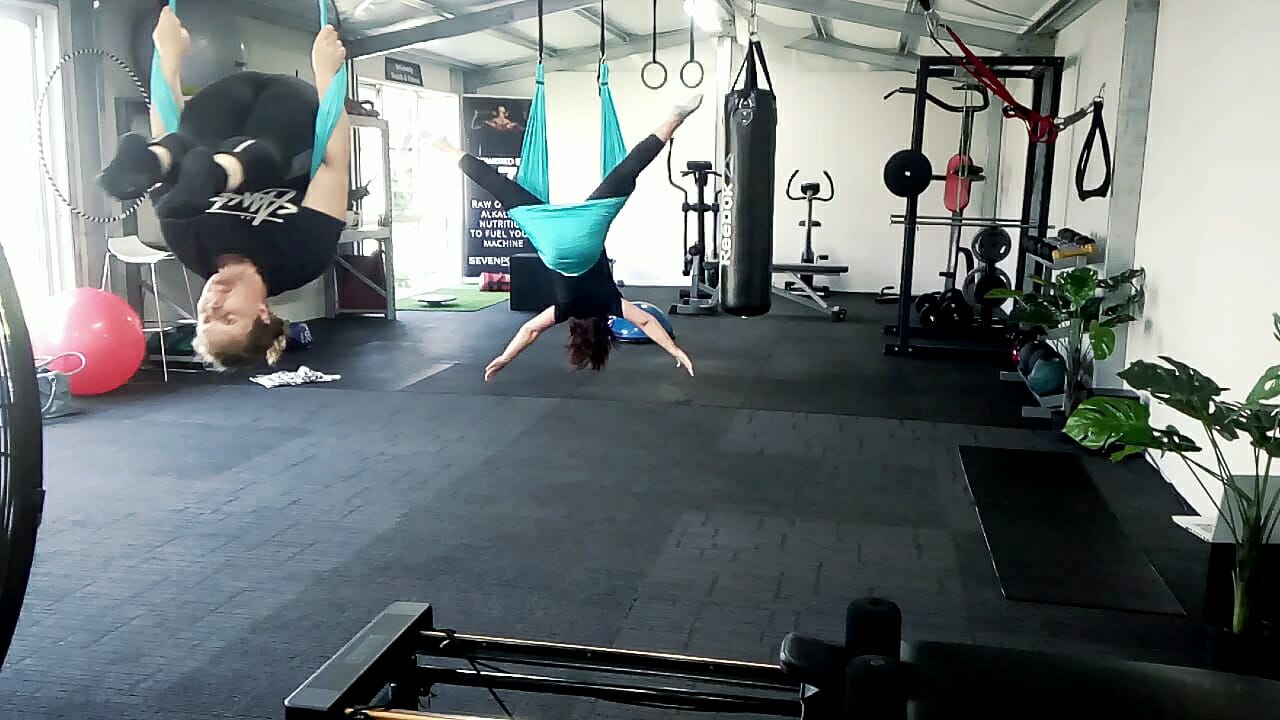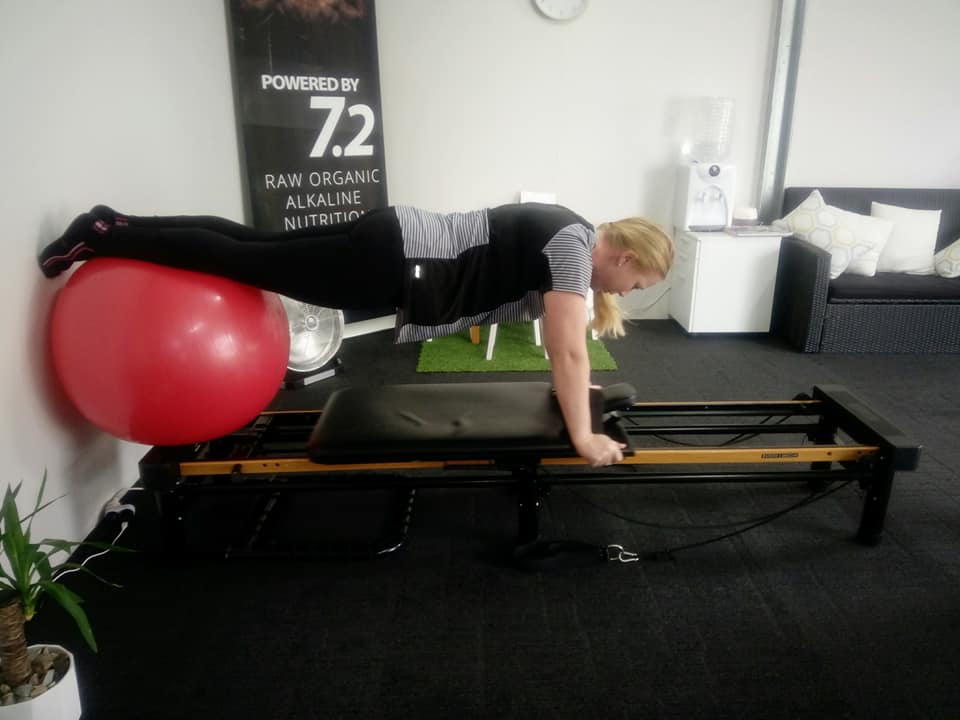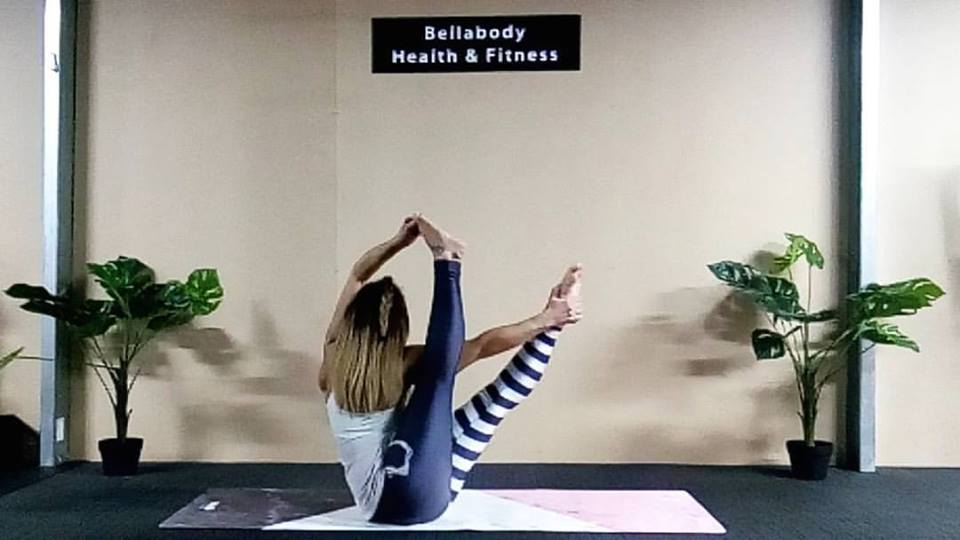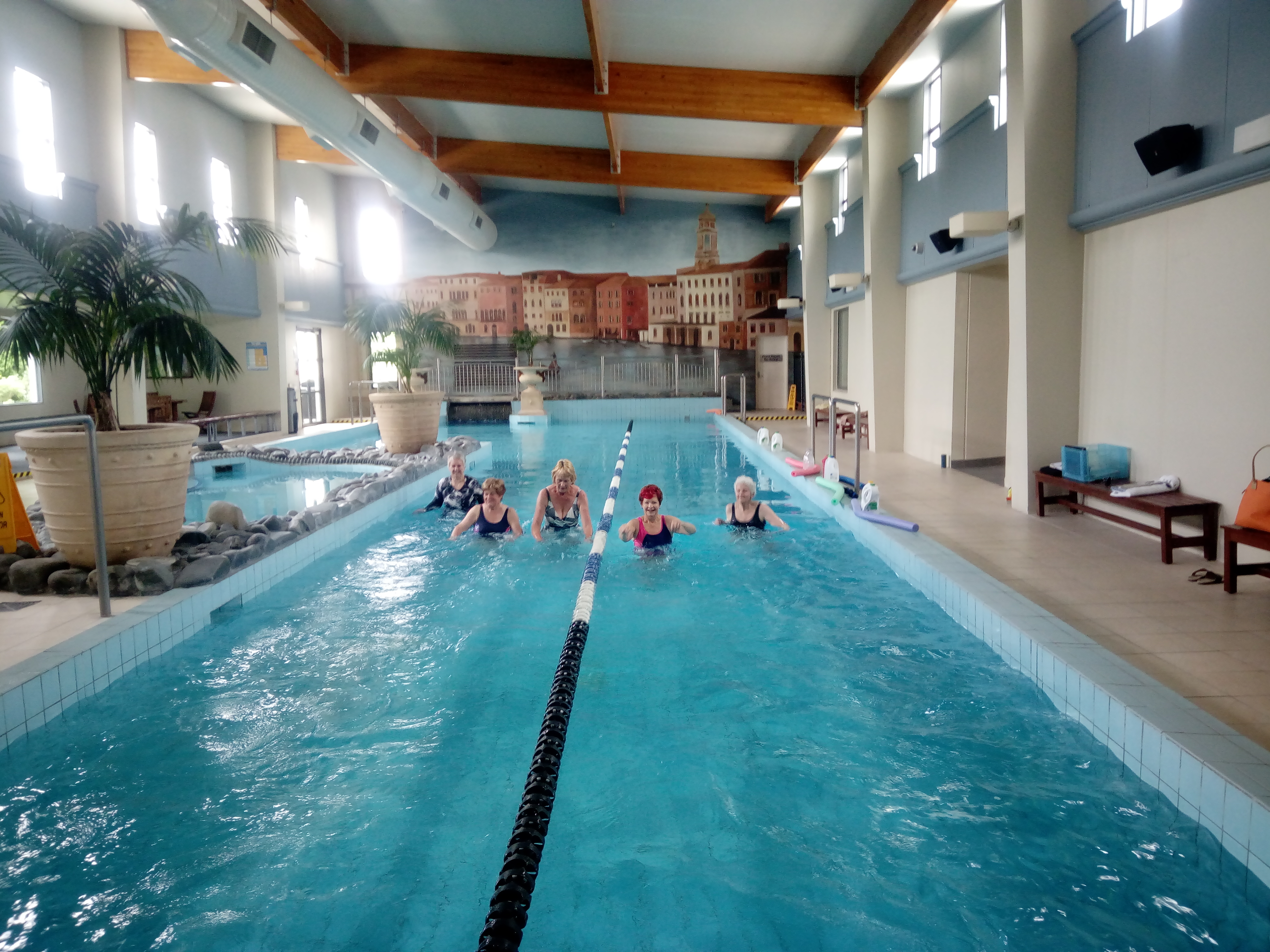 MUMS AND BUBS / STROLLERCISE
Mums and Bubs is back! Get fit and lose your baby weight while meeting other Mums. Bring baby in Stroller or Capsule or for those not wanting to sit still play pen is fine. With growing kids and lots of Mums returning to work each year this class changes, so get in touch and let us know the age of your kids and we will see what will work for you as the description of this class can change depending on the age of the kiddies.

When? Wednesdays 10.30am
Where? In the Gym and outdoors when nice
Duration? 50 minutes
Price? $139 for 11 week programme
Next intake: Starts 16 Jan 2019