NORTH CANTERBURY GROUP FITNESS
Classes are suitable for all fitness levels, we run on a term basis and often do something fun, social and different over the 2 week holiday period. Classes are limited to set numbers to ensure YOU get the attention you deserve, we do our best to ensure your technique is not left to form into bad habits or lead to an injury, and you cannot disappear during the term without anyone noticing! Classes provide options for all levels of fitness, they will challenge you, motivate you, you will laugh and meet a bunch of great people. Your body will become fitter, STRONGER, leaner and you may even be able to do things eventually you have never done before. We are not just a gym, we are a friendly fitness group / become family. Friendships are made and help is given, come along and experience Bellabody Fitness for yourself. You will also have access to the members facebook page where we upload weekly fitness programmes with video instruction.Support from Personal Trainer Monday - Friday.
All payments to be made to Bellabody LTD, 38-9016-0871725-00.
__________________________________________________________________________________________
BOOTCAMP
Every session is mixed up with a wide variety of exercises ranging from bootcamp to circuit style training, conditioning and toning, crossfit, HIIT interval training, boxing, fun games and more. All ages and fitness levels welcome. A great social class also if you want to meet new local friends.
When? Monday and Wednesday 7.00pm
Where? In the Gym - 5 Pascoe Drive, Woodend
Duration? 50 minutes
Price?
_______________________________________________________
CORPORATE BOOTCAMP
We work in with you and your work place and the fitness level of your team. Biggest loser challenges, 8 - 10 week challenges also available.
Please book atleast 6 weeks in advance for your personal work place bootcamps. Spaces are limited and there is often a wait list for these to get the time you want.
Classes can run from 30 - 50 minutes, pricing details differ from each work place requirements so best to give us a call or email to discuss.
Email bellabody.chch@gmail or call Kelly on 03 3122002 or 0210725870 to discuss.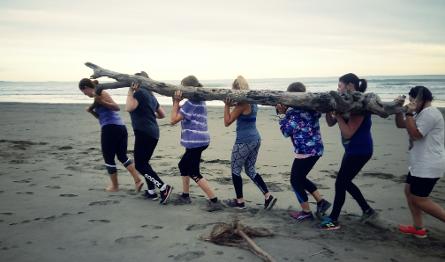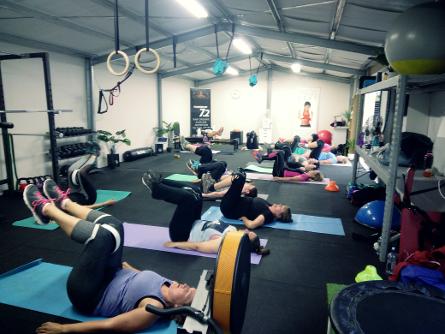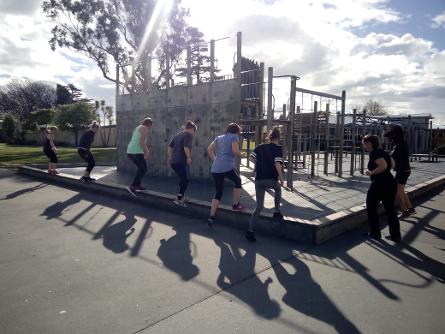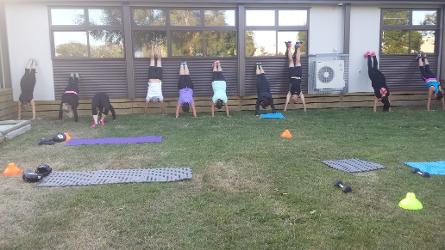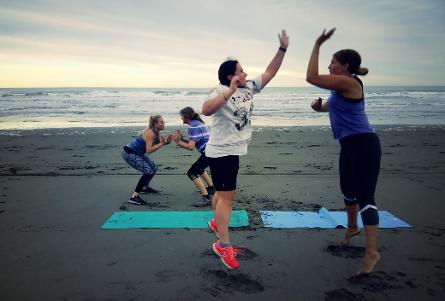 YOGA / PILATES HIIT
A combination of Yoga, Pilates, Swissball, Bands, Pilates reformer, Bosu, Yoga hammocks all mixed with some high intensity intervals for an ultimate fat burning and body sculpting Yoga Pilates workout.
When? Thursday 9.30am (Intermediate to advanced)
Friday 9.00am (beginner)
Term 2: Thurs 3rd May - Fri 6th July (10 week term)
Where? In the Gym - 5 Pascoe Drive, Woodend.
Duration? 50 minutes
Price? Term pass $139 (10 classes)
______________________________________________________
AQUA FITNESS
Experience the power of water resistance and incorporate it into a fun fat burning workout. Water weights, noodles and body weight exercises combined. Great social class suitable for all fitness levels.
When? Tuesday 1.30pm
Term 2:Tues 1st May - Tues 3rd July
Where? Styx Mill Country Club
Duration? 50 minutes
Price? Term pass - $119 (10 classes)
A few pictures of some classes in action at Bellabody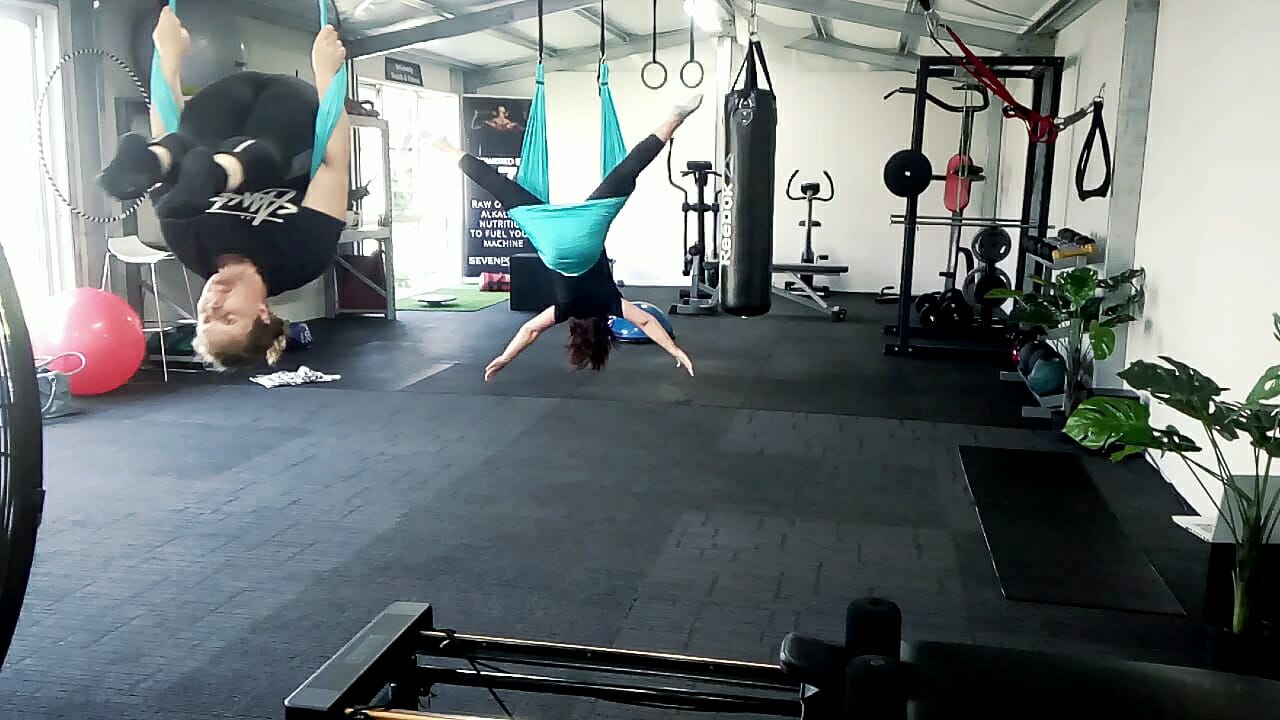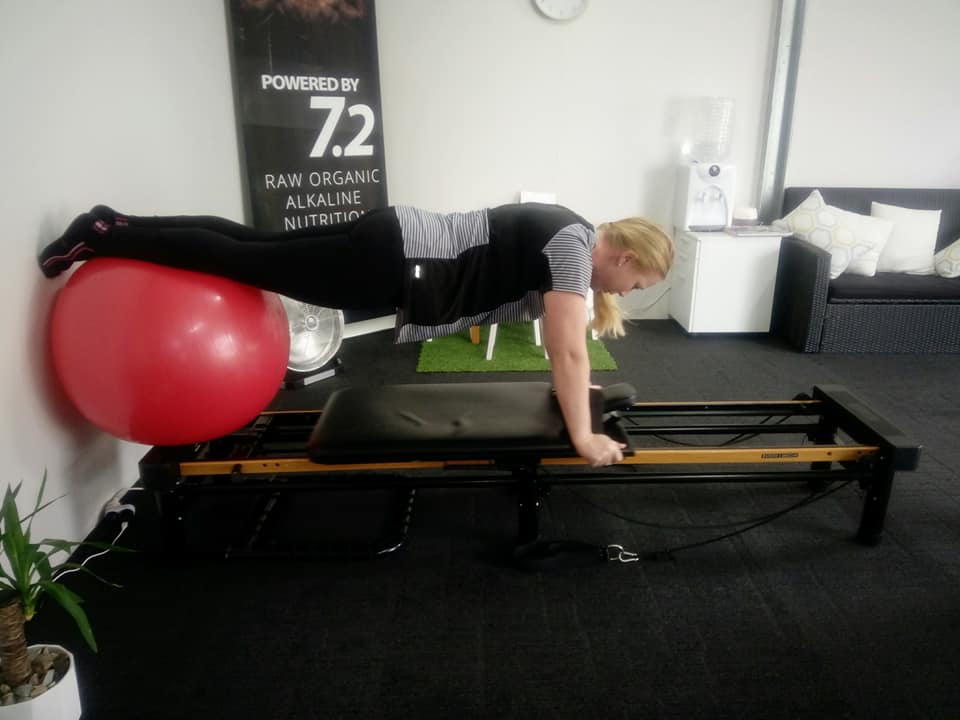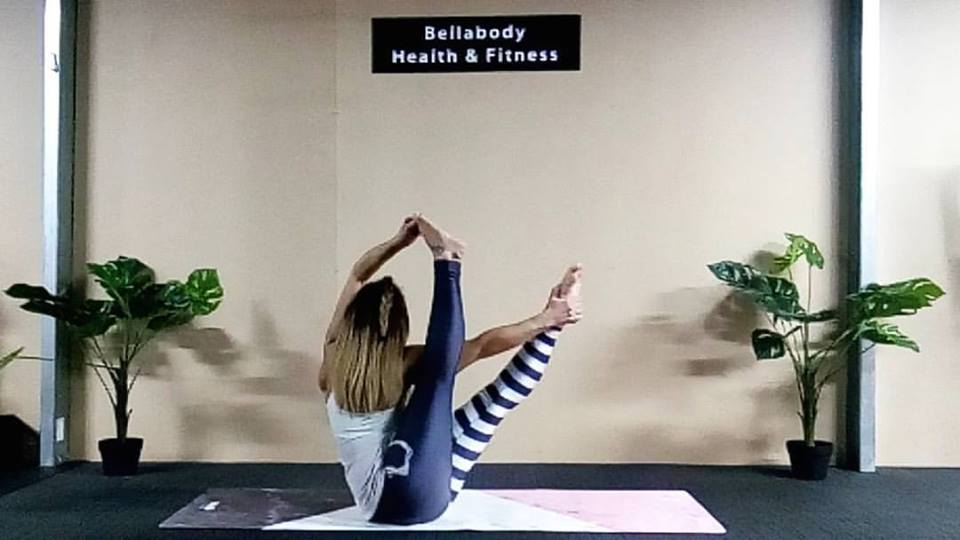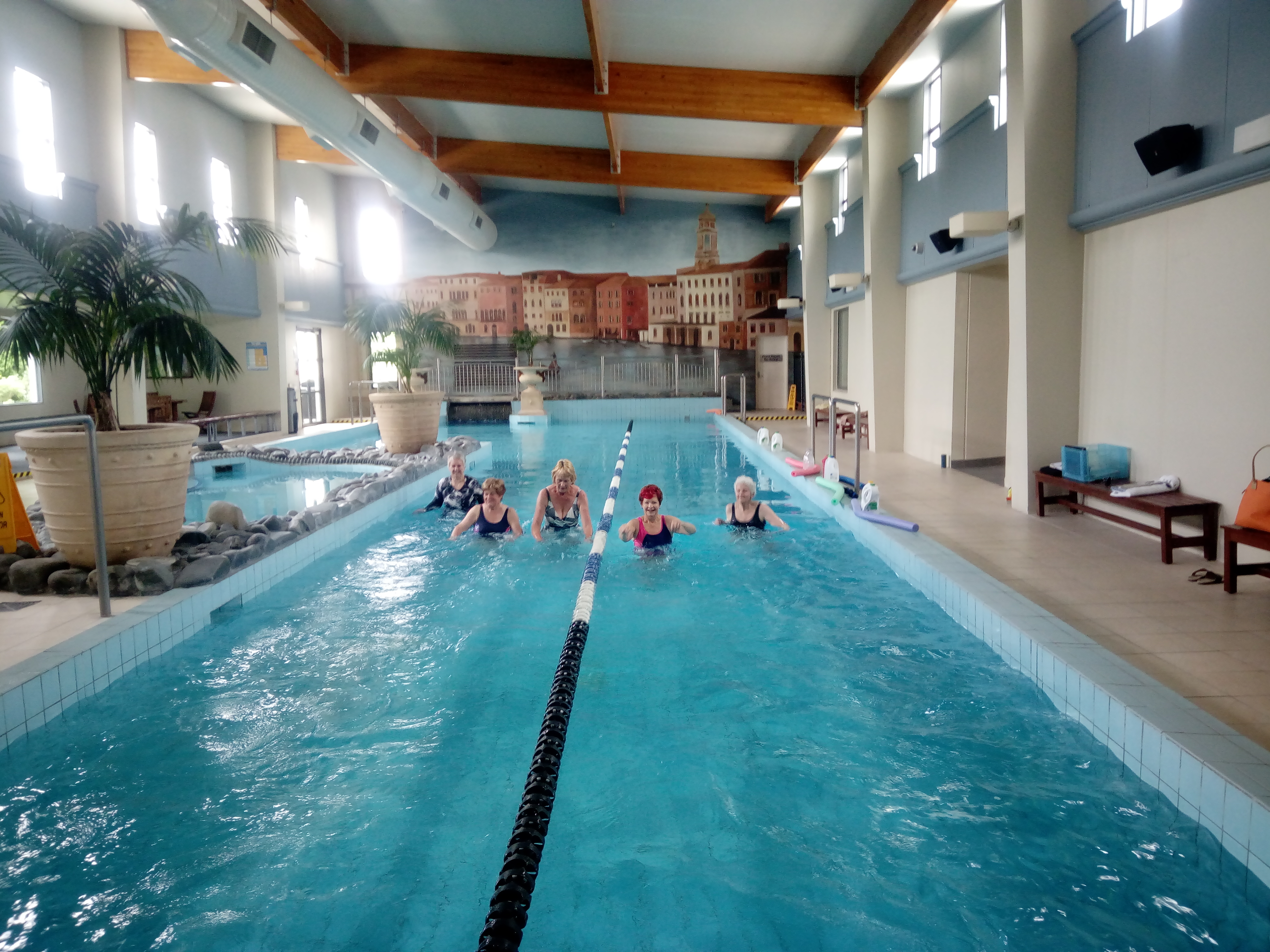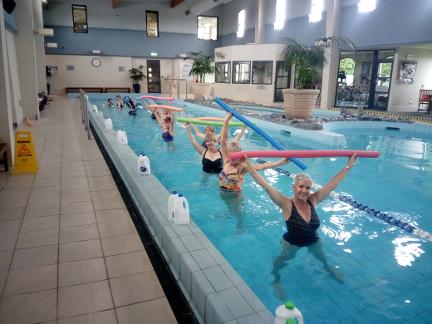 ANTIGRAVITY YOGA AND YOGA STRETCH SESSIONS
Private bookings only
1-4 people for Antigravity
2-10 people for Yoga Stretch
Where? In the Gym - 5 Pascoe Drive
Duration? 50 minutes
Price? $10 - $50
Please email bellabody.chch@gmail.com and you will receive a quote depending on numbers on the day.
_______________________________________________________
MUMS AND BUBS
Mums and Bubs is back! Get fit and lose your baby weight while meeting other Mums. Bring baby in Stroller or Capsule or for those not wanting to sit still play pen is fine.

When? Wednesday 10.45am
Where? In the Gym - 5 Pascoe Drive, Woodend
Duration? 50 minutes
Price? Term pass - $139 (10 classes)