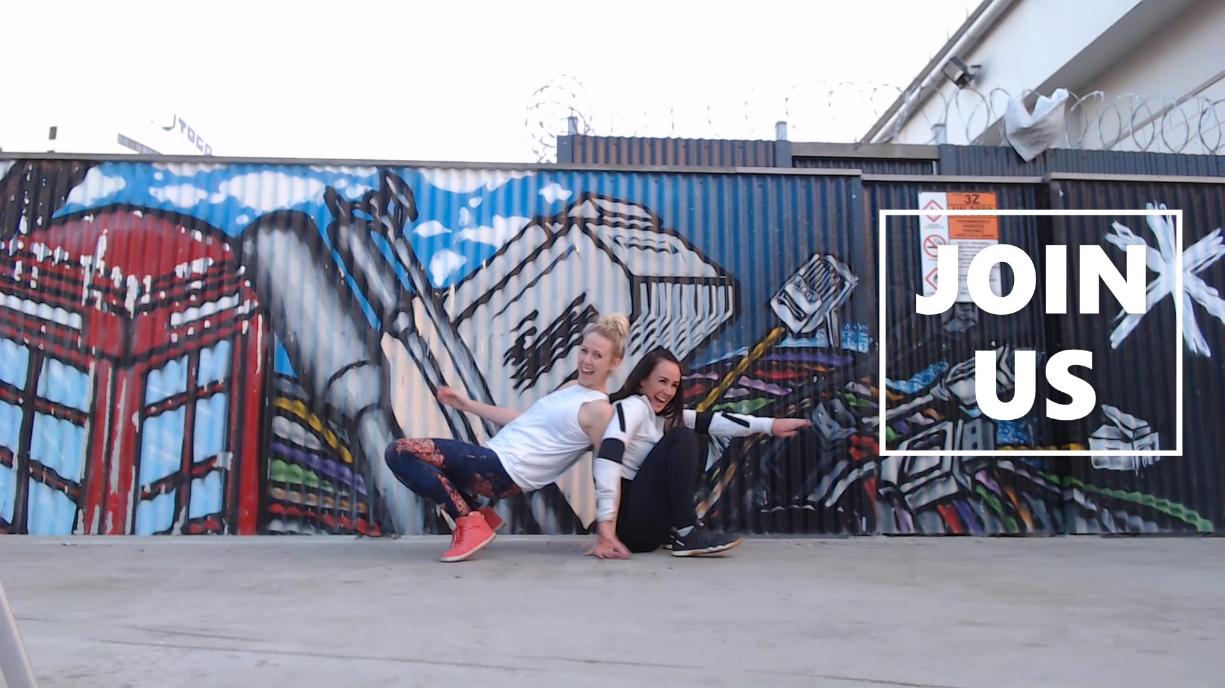 With 4 new 20 minute workouts uploaded every week, plus a bonus monthly video, there's no better option for those who want their fitness classes like their shoe collection – Continually updated with the hottest styles. From traditional aerobics and HIIT to targeted muscle training,
Sam and Kelly have new videos hitting the site 4 x a week.
Add variety to your fitness routine to prevent boredom and avoid plateaus.
Varying your exercise routine can also help you stay physically challenged. We provide variety, expertise, motivation, knowledge, and support.
Click below to sign up