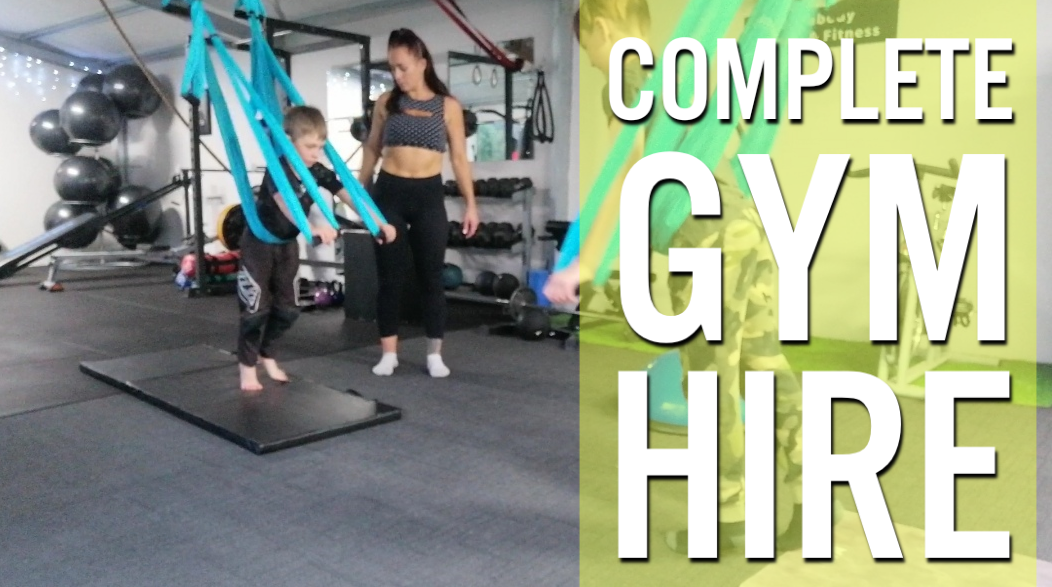 Come and hire the whole Gym or share it with a friend!
Enjoy having no other customers in your way, no lining up for machines and you can plug your music in and listen to your own play list if that's what floats your boat.
The Gym is air-conditioned and heat pump or gas heat blower is available.
See below for booking options, once you decide what you want please contact us to check availability and make a booking. Permanent weekly bookings available.
Gym Hire Package Options
CURRENT SPECIAL: Bring a friend for free! Hire the Gym for 1 hour and bring a friend along for free to workout with you.
(Mums with Bubs welcome)
Gym hire package 1
Complete Gym Hire, it's all yours. Boxing Bag, Suspension Trainer, Pilates Reformer, Yoga Hammocks, and all other equipment. All yours to workout in your own time.
(all equipment must be cleaned down after use)
Bring a friend for FREE!
$15 p/h
Gym hire package 2
Complete Gym Hire with daily workout set up and ready for you to complete. A perfect option for those who like to show up and not have to think to much.
(all equipment must be cleaning down after use)
Bring a friend for FREE
T&Cs apply
$20 p/h