GALVANIC SPA CELLULITE TREATMENT
Minimize and smooth the appearance of cellulite with Galvanic technology!!
This treatment transports nutrients into the seventh cell layer of the skin all you have to do is sit back and relax while the gel featuring theobromine and golden chamomile is applied to the targeted area then our hand held deviced is used to roll over your legs, buttocks, stomach or arms. It concentrates cellular energy to target pockets of fat and toxins for a more toned, firm appearance. This advanced treatment helps decrease fat storage and activate fat breakdown, promoting a firmer, more toned appearance

Treatments available in packages of 3, 6 and 12. Book in for a free consultation today.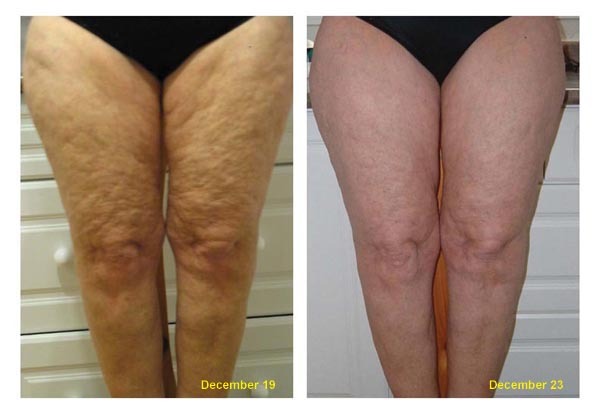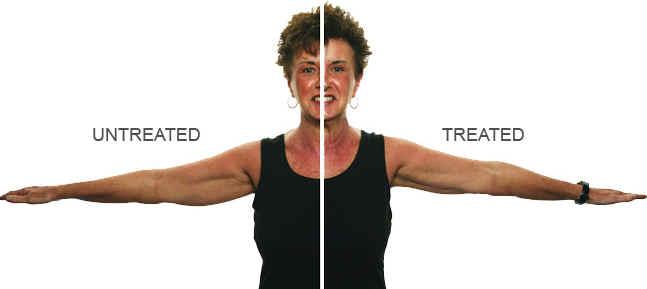 If you prefer a home treatment to help target cellulite and firm the skin speak to us today about your options.

You can have your own hand held Galvanic device to use in the comfort of your own home, or one of our favourite is the Dermatic Effects lotion. It contains ingredients that help inhibit fat production and stimulate fat breakdown.

• Helps smooth the appearance of fat and cellulite for a slimmer looking body.
• Improves appearance of skin's firmness for a more youthful look.
• Helps increase cellular turnover, which is necessary for renewing the skin and returning it to its natural radiant texture.
• Leading edge optical technology diffuses light instantly to help skin look smoother and improve the appearance of the skin's surface.
• Hydrates and helps smooth the skin.
The celebritys are using it so can you!!!